1. INTRODUCTION CERTIFICATION ACTIVITIES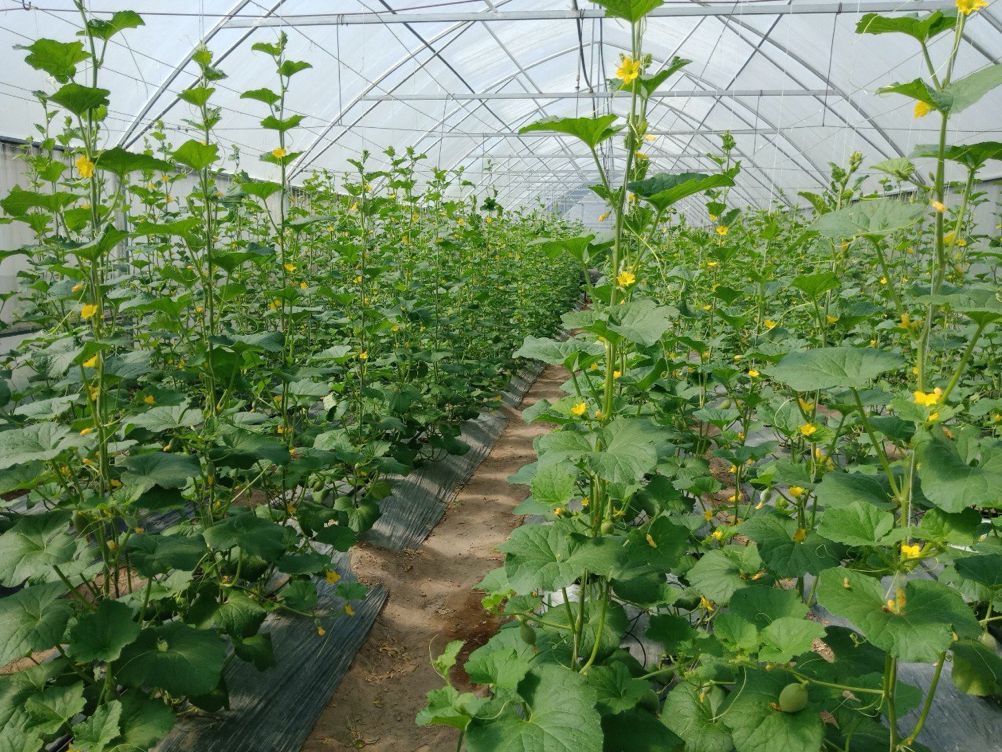 CAFECONTROL's assessment and certification activities started in 2002 for the UTZ Kapeh standard on coffee farming and processing practices. This is the first type of product assessment and certification in Vietnam. During the development of this new type of service, CAFECONTROL has received absolute support and trust from agencies and organizations: GTZ, IDH, UTZ (Rain Forest Alliance), 4C, Global Gap, Department of Crop Production. (Viet GAP) … for the development and application of international as well as domestic agricultural standards into practice.
CAFECONTROL's conformity product certification and evaluation system is a system built and implemented according to international standards: ISO / IEC 17065 – 2012 with clear methods and procedures, assessed and recognized. by an independent 3rd party accreditation organization:
– BoA: Accreditation Office – Ministry of Science and Technology of Vietnam; (attached file)
– Ministry of Agriculture and Rural Development;
– UTZ is now the Rain Forest Alliance;
– Organization 4C.
CAFECONTROL has been recognized and approved by international and national organizations:
– UTZ: Approval for certified audit of products: Coffee, Cocoa, Tea; (attached file)
– 4C: Validation for verification according to the 4C Code of Conduct for coffee; (attached file)
– General Department of Standards, Metrology and Quality / Ministry of Planning and Technology approves the field of product certification for UTZ, 4C, VietGAP; (attached file)
– Department of Crop Production / Ministry of Agriculture & Rural Development: Approved and certified VietGAP, Organic Agriculture for the field of cultivation. (file)
CAFECONTROL, has been implementing UTZ, 4C certification assessment for domestic customers and countries in the region such as China, Thailand, Indonesia, Laos … and gradually creating a strong foothold. in the world market. In addition, with a team of employees with a lot of capacity and experience, every year we associate with international and domestic organizations, associations (Vicofa, Vinacas, VPA), local authorities, enterprises, agricultural product processing factory, farmers to implement: sustainable agricultural projects; standards development (coffee, pepper, cashew); geographical indications; training on quality standards for factories and farmers; build value chain of agricultural products; implementing model models of climate change, agricultural environmental landscape …
We are committed to providing services that CAFECONTROL professionally performs, looking for opportunities to improve is the added value to customers when cooperating with us with the motto:
"QUALITY OF REAL VALUE SERVICE, FOR SUSTAINABLE TRUST" is the respect that CAFECONTROL and CBCNV leaders respect, and want it to always accompany the length of development of customers. We are always sincerely looking forward to receiving opportunities to cooperate with our customers.
Please contact us for assistance with verification procedures and certification evaluation.,
Head office: No. 228A – Pasteur, Phuong 6, District 3, City. HCM City, Vietnam
Certification room: CAFECONTROL C / N DAKLAK: No. 75/38 Nguyen Luong Bang – Hoa Thang – BMT – Dak Lak – Vietnam
Phone: +84.0262.3862.040: Fax +84.0262.3862.401
In charge of certification: Le Hong Vinh: 0913.435.161
Email: pcncafecontroldaklak@gmail.com Website: cafecontrol.com.vn
2. COMMITMENT TO PROVIDE SERVICES:
CAFECONTROL is committed to ensuring:
– CAFECONTROL's service activities ensure high objectivity, accuracy, reliability to satisfy customers' needs;
– CAFECONTROL does not discriminate against, accepts any registrant without imposing any unreasonable or financial conditions;
– CAFECONTROL's certification program is easily accessed by all subjects in need of certification and will be deployed in accordance with the capacity of CAFECONTROL;
– All the general criteria, regulations, certification procedures, fees, time, … are included in the document, and are publicly available to all subjects in need of certification;
– CAFECONTROL is committed to confidentiality of certification results for the organization / producer.
For CAFECONTROL, we define no stakeholders that can compromise fairness in certification services:
+ CAFECONTROL is an independent unit, operating under the Vietnamese corporate law;
+ The participating shareholders who are outside the company only account for a low percentage, unable to put financial pressure on CAFECONTROL;
+ Every year, CAFECONTROL. conduct analysis of the financial situation of related shareholders;
+ The partners in the subcontract (if any) are given procedures by CAFECONTROL to ensure confidentiality, objectivity, fairness, and no conflict of interests;
+ CAFECONTROL does not provide consulting services, nor does it have subsidiaries or joint ventures, cooperate with any other unit to provide consulting services;
+ CAFECONTROL has procedures to ensure objectivity, impartiality and eliminate conflicts of interest in certification activities.
3. STANDARDS OF CERTIFICATION ASSESSMENT:
+ UTZ (Rain Forest Alliance): (Access at website: https://portal.utz.org/)
+ Certification Protocol, UTZ Code of Conduct, Chain of Custody, List of Banned Drugs
+ 4C: (Accessed at website https://www.4c-services.org)
Verification Regulations, Code of Conduct for the 4C coffee community, 4C's List of Pesticides, Prohibited, Red and Yellow
+ VietGAP in the field of cultivation according to TCVN 11892-1: 2017
+ Organic agriculture for the farming sector: TCVN 11041: 2017
4. CAPACITY:
Accreditation / Framework Contract with UTZ;
Accreditation / Framework Contract with 4C;
– Decision of the General Department of Standards, Metrology and Quality;
– Decision of Department of Crop Production.